Harvesting
At many places you can find re-spawnable resources that you can collect, like mushrooms, stones, fruits and more.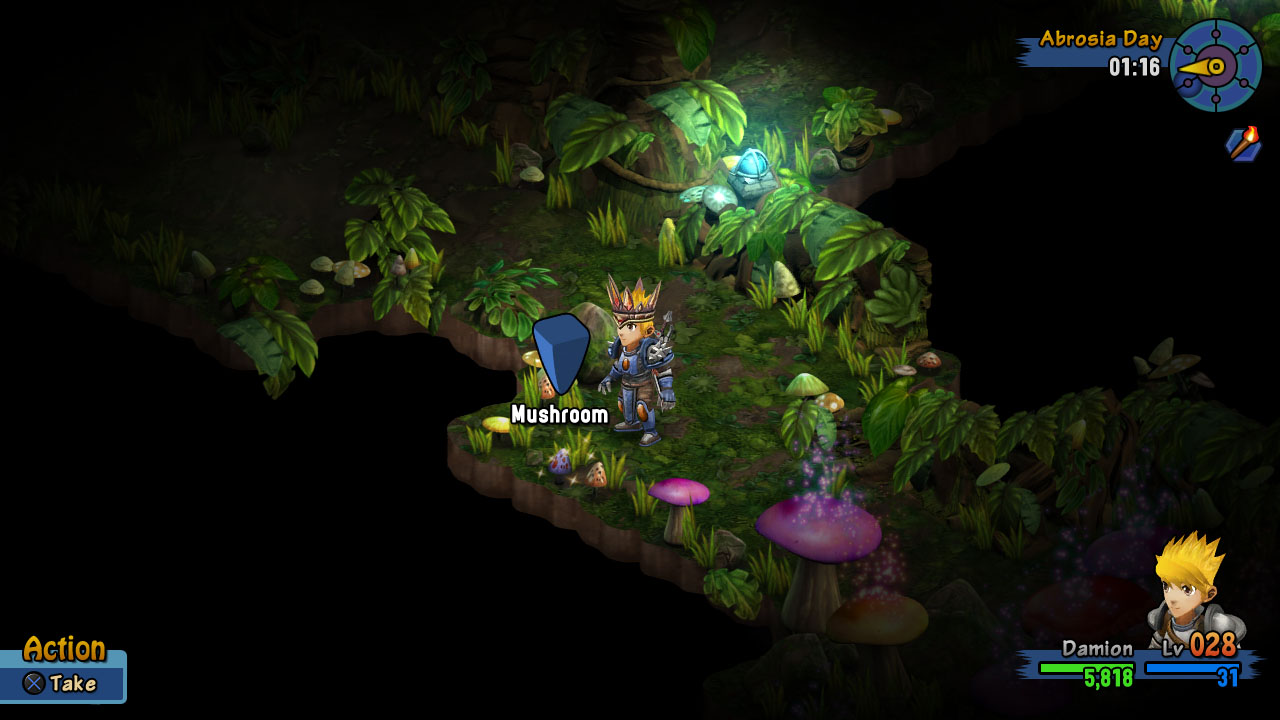 You can sell the harvested items or use them to complete quests.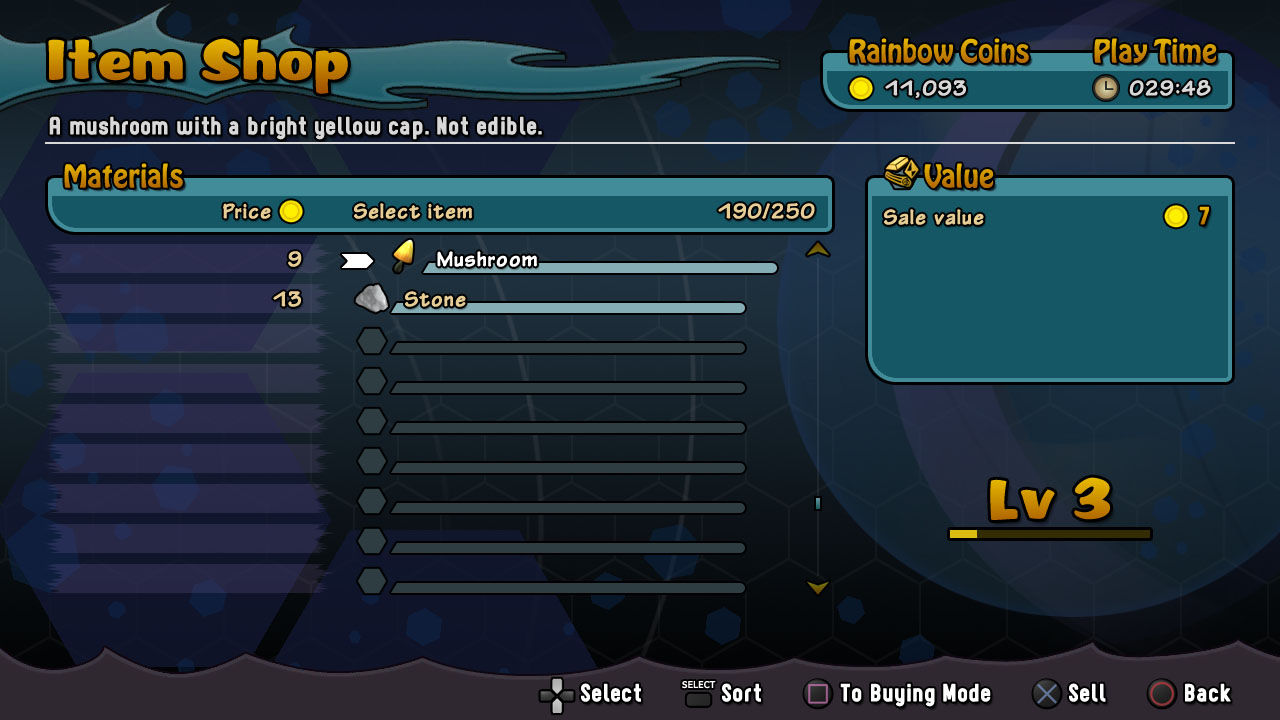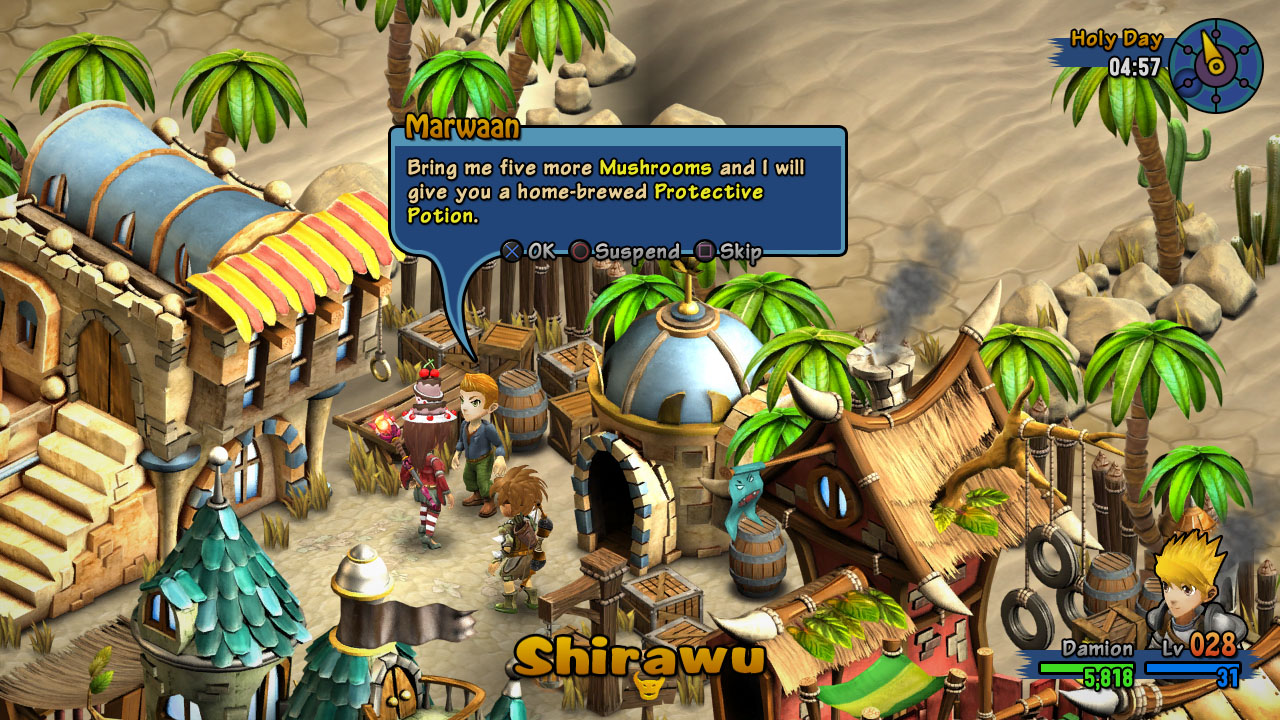 Every time you harvest an item, you'll gain harvesting experience. Once you've collected a certain amount, you'll gain a new harvesting level which lets you sell your harvested items for better prices.